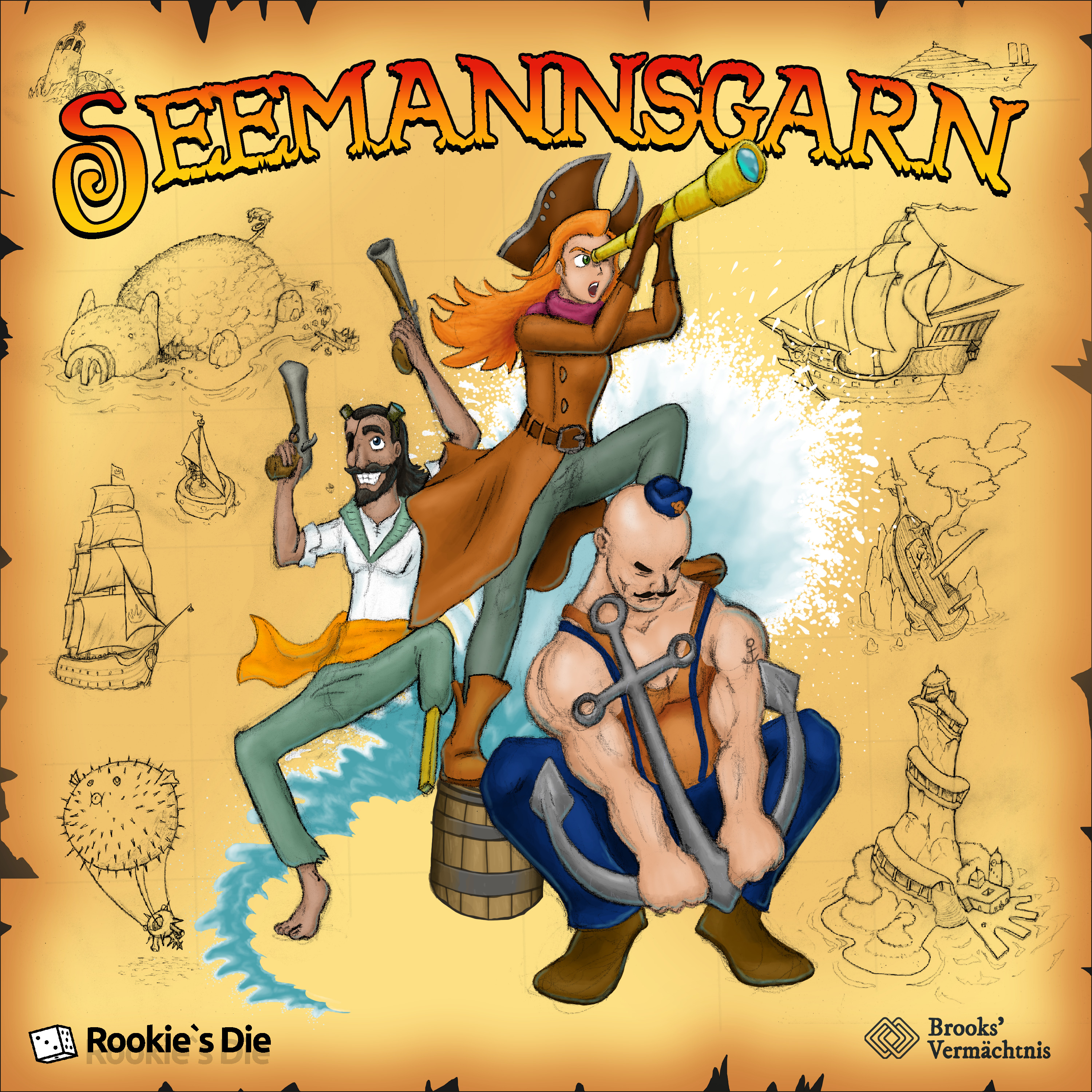 Pirate Pen&Paper
Elevator Pitch: Pirates! Arrr! Open world search for magical sand to create your own island. Ship customization and combat. Arrr!
Technically my first non-one shot adventure, it needs a bit of time to finish this one. But it is not about the goal, this is about the way itself.
The players believe they need a goal, just being a pirate is not enough. But it is.
The cast was done in German: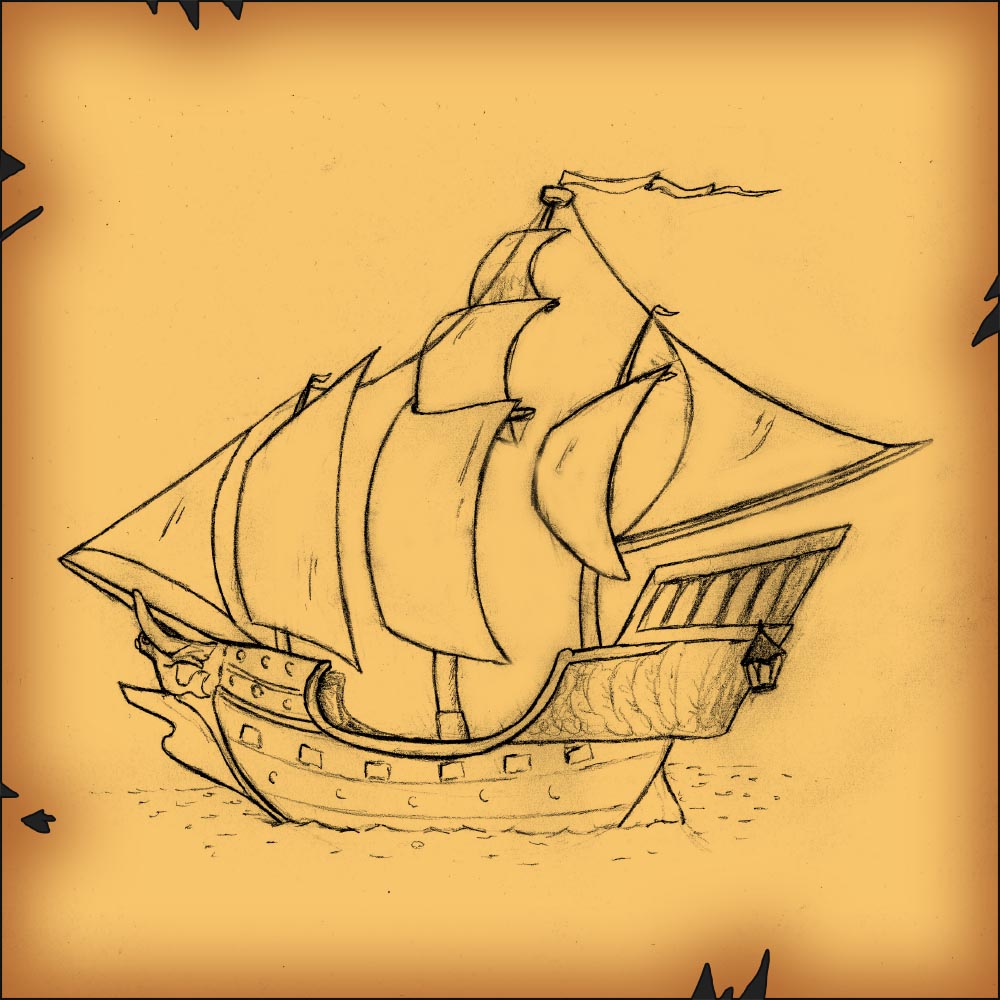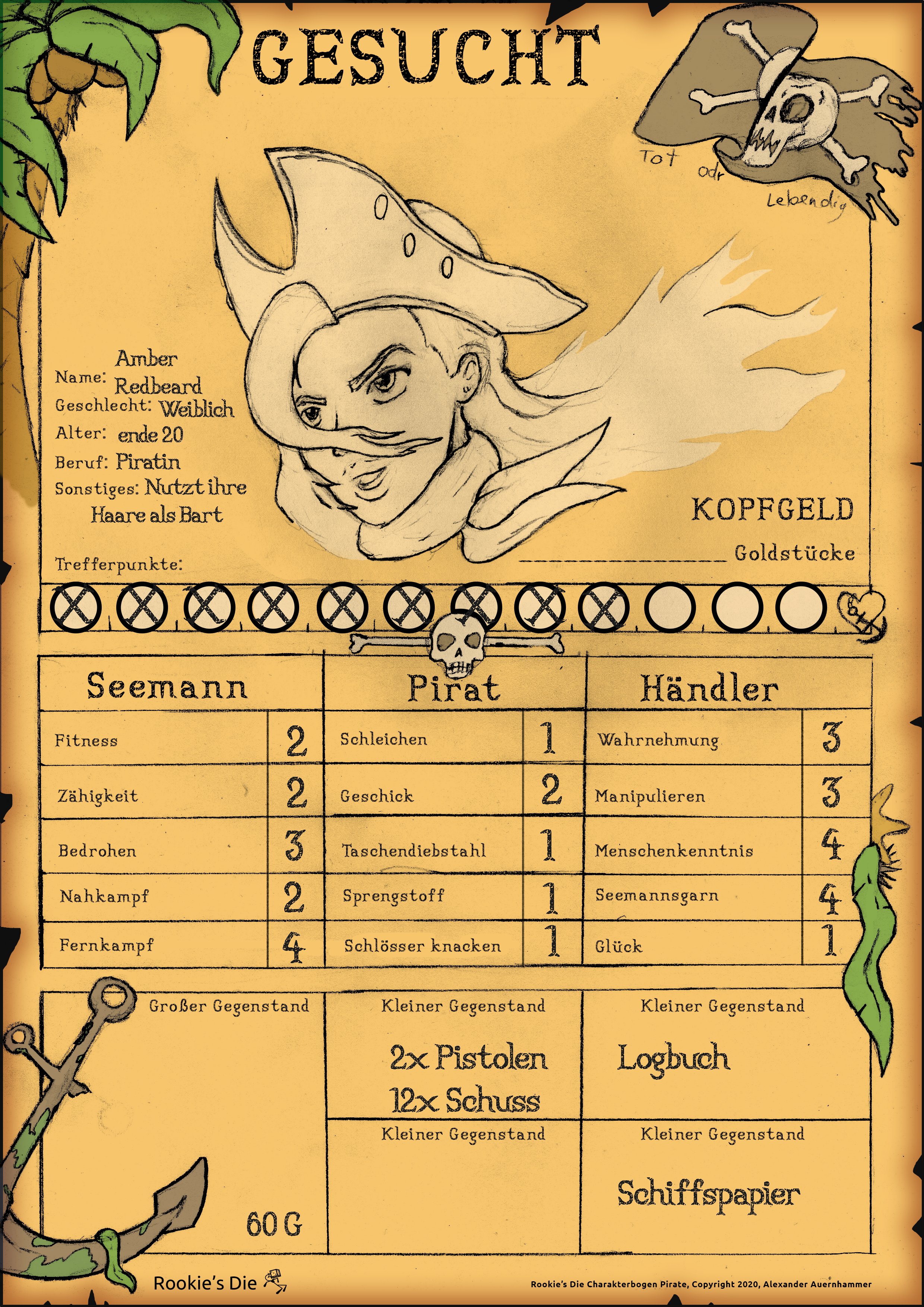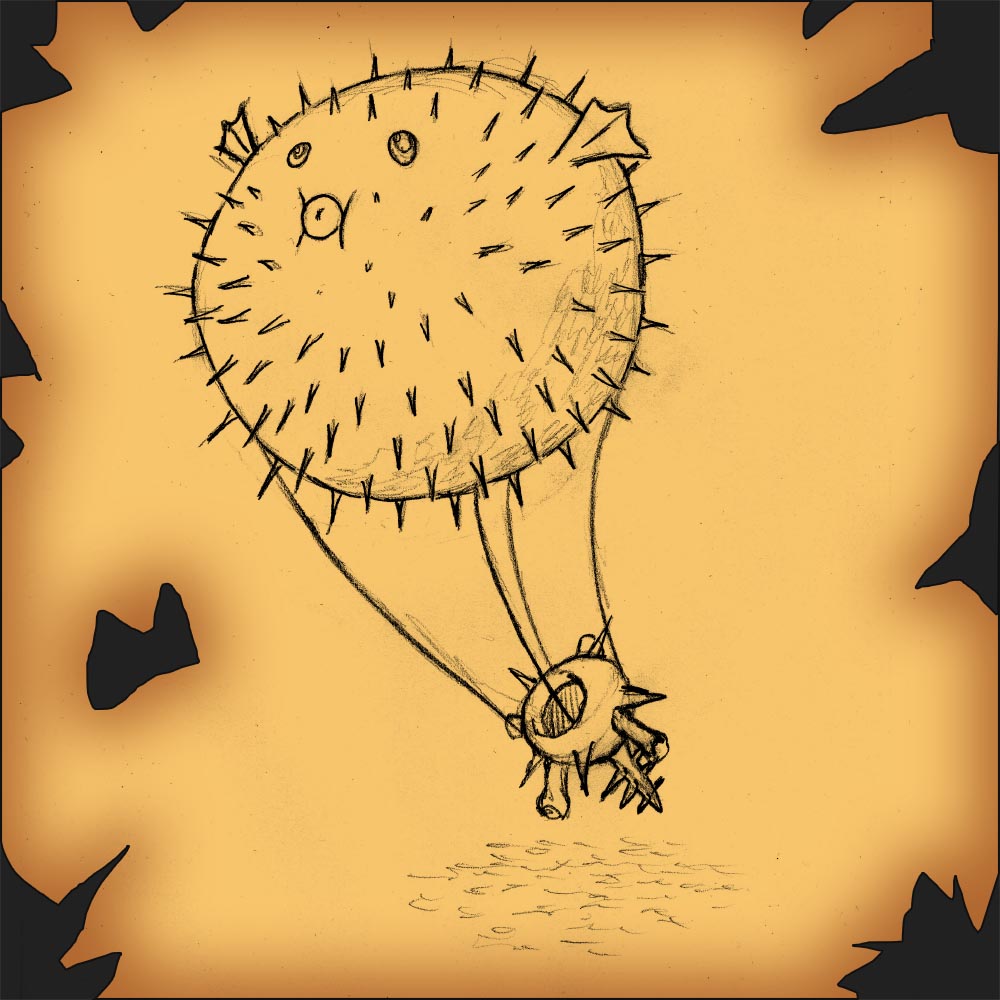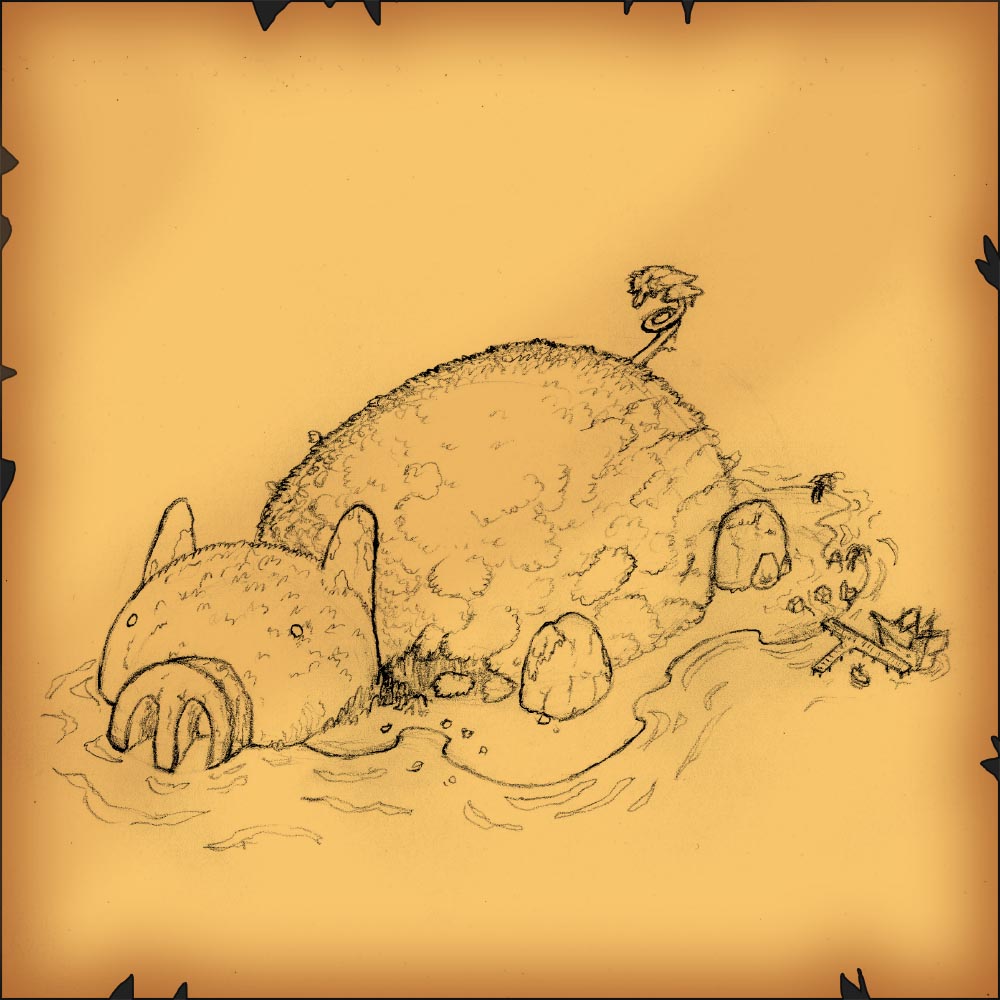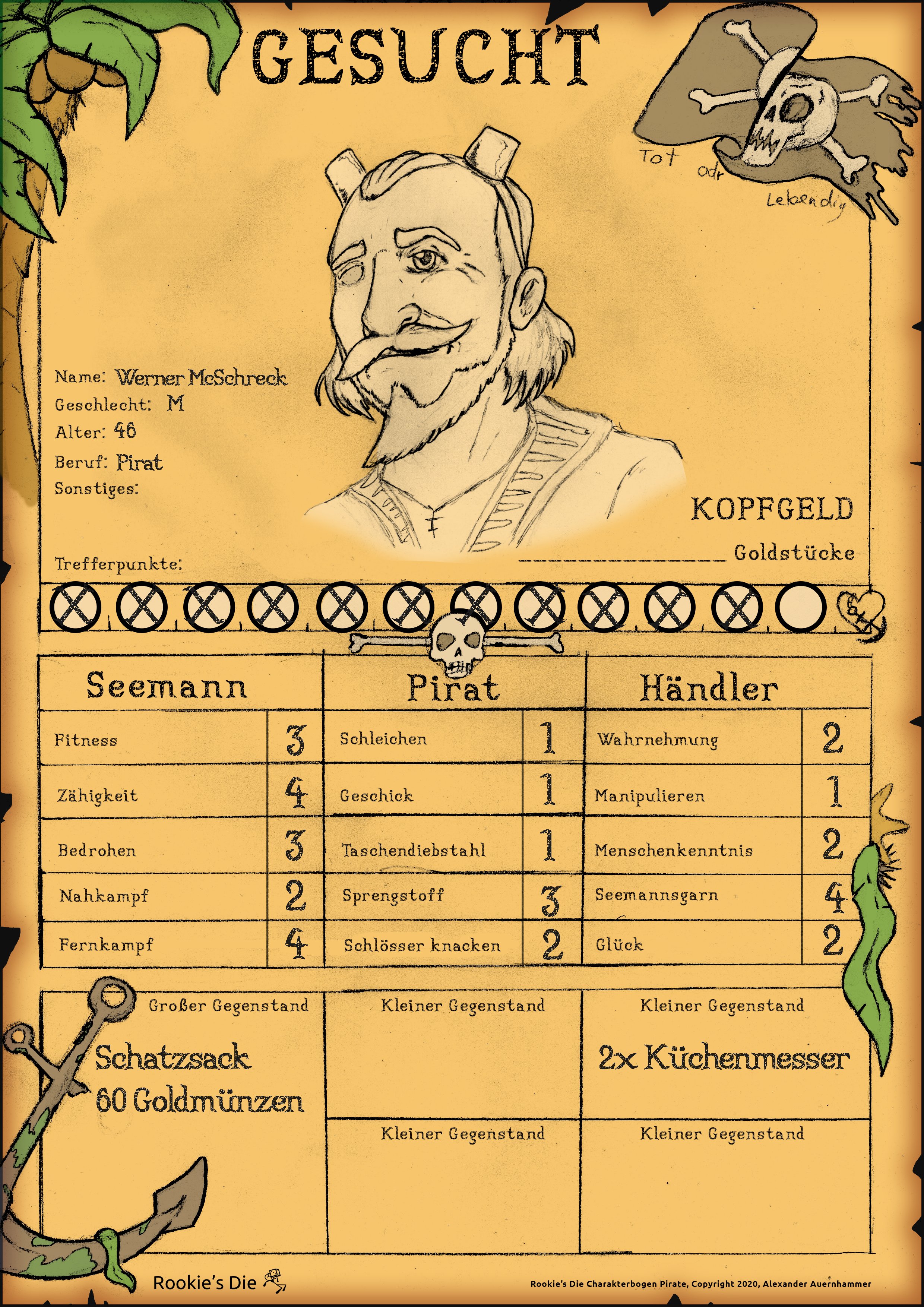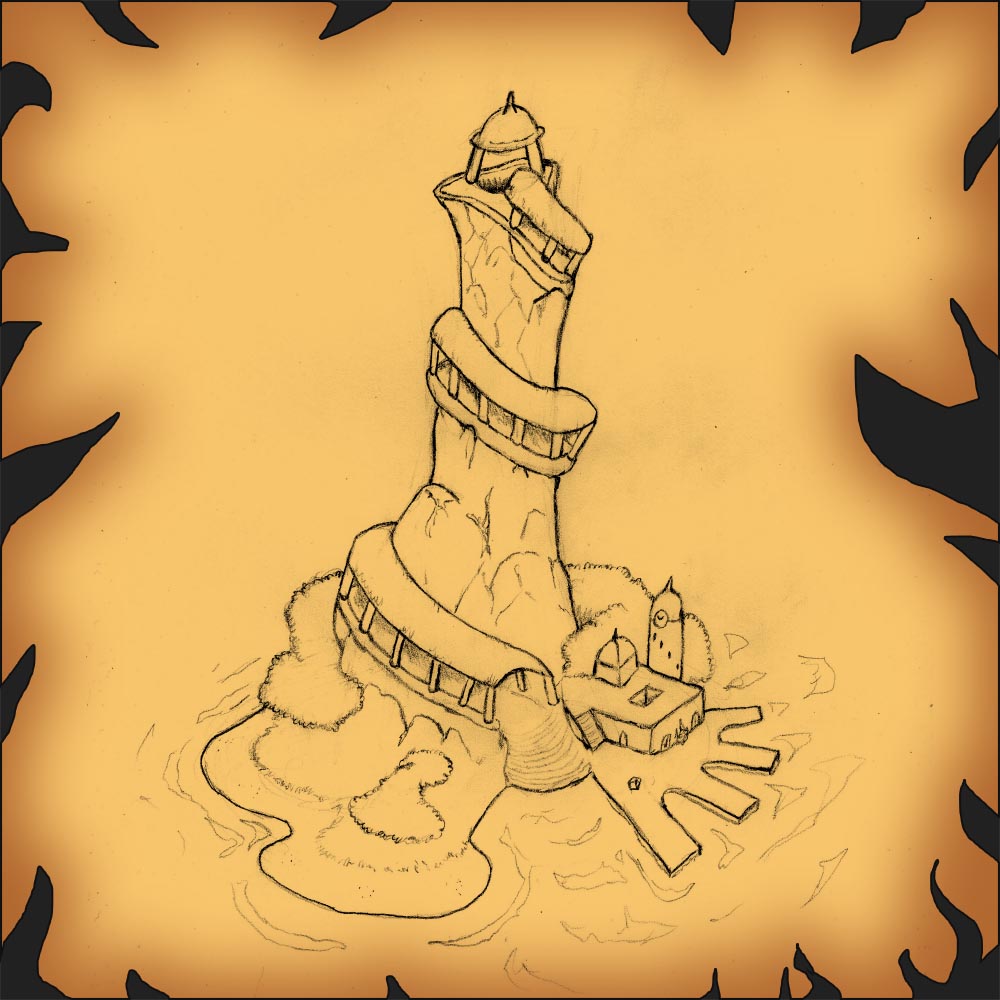 A glimpse at the release date shows at which time this adventure was made, it was lockdown 2020. For me this was a time of peace and productivity. I made about 30+ artworks of everything a pirate filled region needs to have. For spoiler reasons, I won't post them all.
Podcast was released 22 May 2020.