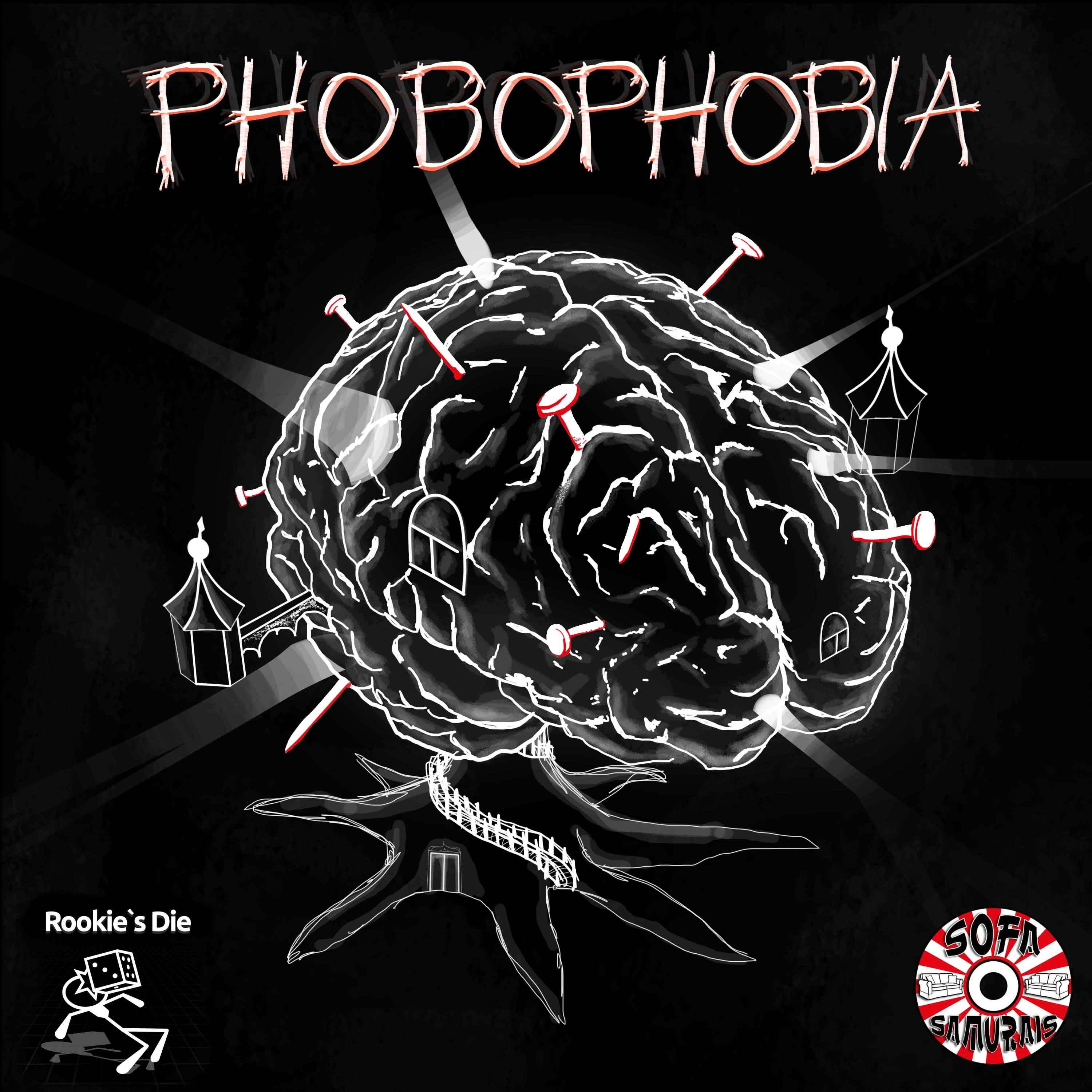 Asylum Pen&Paper
On time for Halloween we released Phobophobia, a crazy game about fear.
Elevator Pitch: Three player have to escape a lunatic asylum and a mad psychiatrist, while overcoming their numerous anxieties.
Players had to choose from a large pool of phobias to get skill points. The more skill points the players have, the easier they can overcome their obstacles. On the flipside even normal things like a plush toy, bad music or a duck can become unbreachable barriers. Best kind of balancing.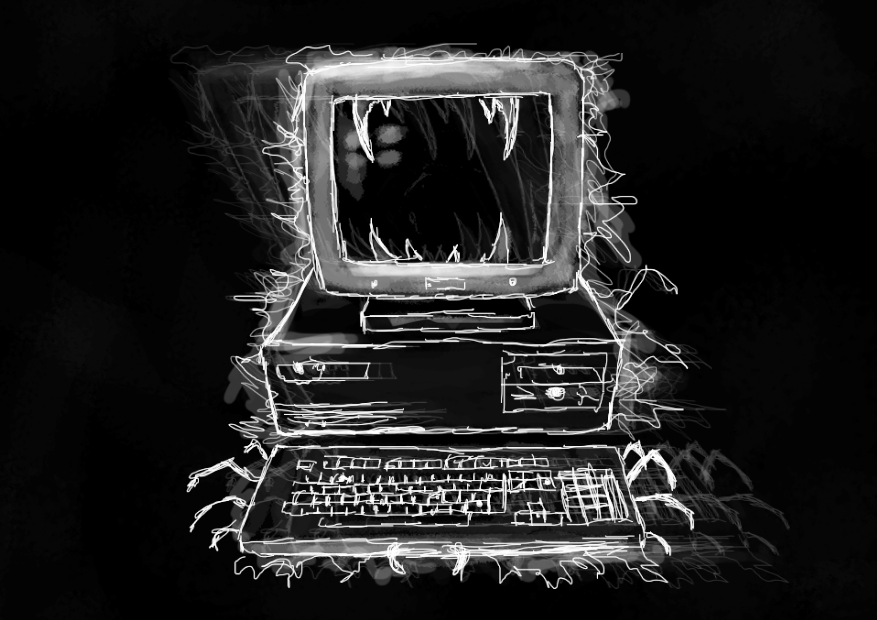 Our guests the SofaSamurais had so much fun playing crazy lunatics that it became scary. High class amusement for the whole shizophrenic crew.
Research was entertaining and creepy.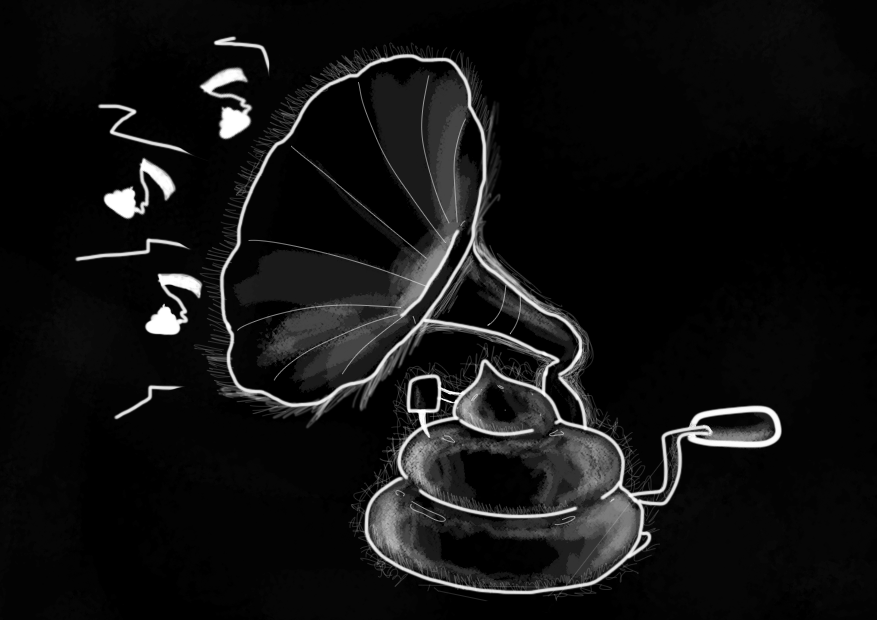 You can listen to it here (but it is in German language):
Podcast was released 31 October 2019.