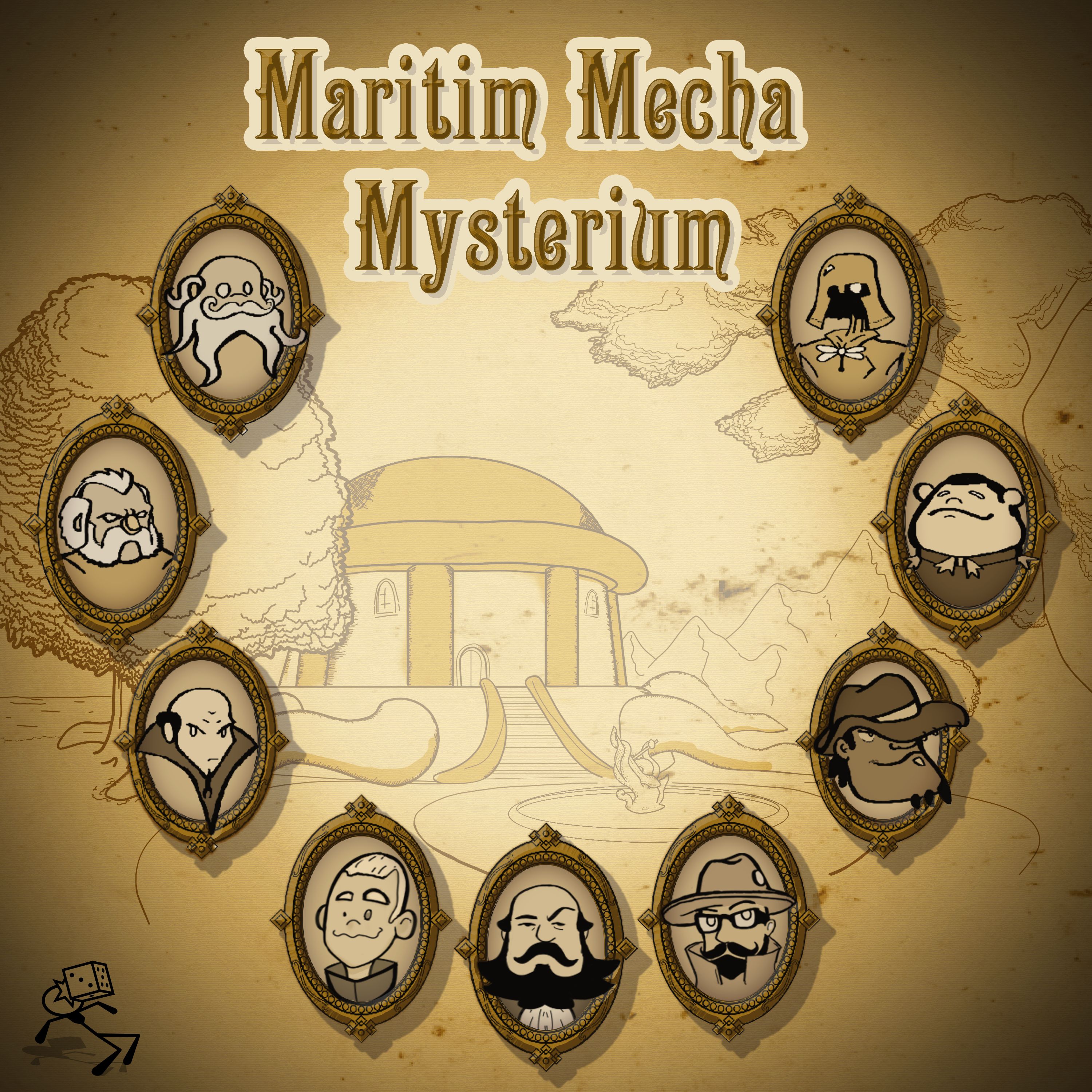 Mystery Manor Pen&Paper
My very first PenAndPaper Podcast as an host and game master.
Elevator Pitch: Three players try to solve the secrets of an mysterious secluded mansion filled with machines, robots an high society snobs.
This hilarious podcast is highly entertaining and was a joy to produce.
My adventures are more on the easier and funnier side, because Rookie's Die is made for beginners and should be an easy entrance into PnP.
The cast of characters is colorful and funny, the few fights aren't difficult and riddles want to be unriddled.
If you understand german, go listen to it here: